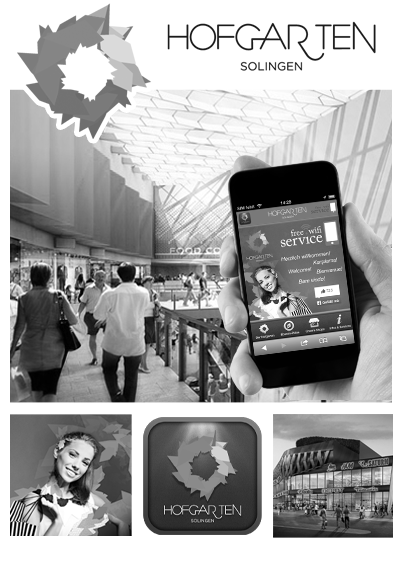 Management Forum Bonn

"Disruptive innovations in retail – embracing digitization" – This was the motto of the 30th BMF congress on the 27th of April in Bonn. And again, distinguished speakers from the technology scene came to present digital trends in retail and debated strategies of trade growth and future expertise in the industry.
All participants already agreed at one point: "Business as usual no longer works". According to this perspective, the panel discussion on "innovative technologies for creating customer experience" proved inspired. A lively exchange of possibilities in retail, debates on upcoming developments or necessary changes, followed.
Here, the ituma was able to impressively demonstrate the importance of digital added values for the operator and the end user by showing own, haptic examples of a successful realization of the visionary ideas. At the center of this:  The ituma project "Hofgarten Shopping Mall" in Solingen which was launched in 2013 and counts more than 4.000.000 users (April 2016) since – increasing every day.
(Photo: ituma GmbH)