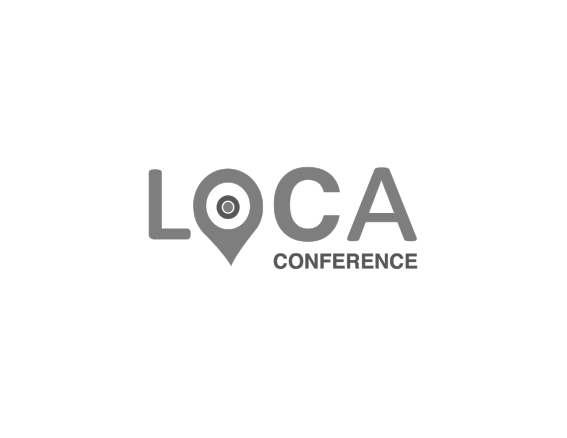 LOCA conference – Forum of digital innovation in Munich
"Wifi Business Innovations & Location Privacy" – this will be ituma's main topic at this year's LOCA conference where ituma will have a guest appearances as a plenary speaker, when in the beginning of February the visionaries and global player from technology and marketing meet in Munich.
That the digital world is changing, has recently been recognized – so has Carsten Szameitat, initiator of the LOCA conference. Realizing that it requires an adequate platform for exchange and networking he organized again this year a technological exhibition event of innovative superlatives – in 2016 with the great theme: Building bridges between online and offline worlds.
Representative of this issue will be the ituma, representing the symbiosis of these two worlds and presenting their digital high-standard products. The focus is the plenary intervention by ituma CEO Simon Marg about the revolution of the local trade through "smart cities" – intelligent technologies paired with CRM-driven strategies.
The exhibition is open to visitors and the contributions of ituma can be attended on 02.02.2016 from 15:00 in the Hallstage in MTC Munich.
Further information about the event: http://www.loca-conference.com/program/2-day-program/